Bill's Dream Garages
Just To Prove That Dreams Can and Do Come True

---
Size: - 35 ft deep by 50 ft long with 12 ft ceilings

This is Bill Coffey's Dream Garage in Gainesville, Florida. Pictures taken at the "Garage Warming" on 8 Feb. 03, one of the colder days in Gainesville (46 degrees!) Good thing the pictures were taken early - later in the day there were so many cars here you could hardly see the garage!.
Bill had the affair catered, complete with two kegs of draft beer - and even had a Porta-Potty set up out by the garage! (now that's thinking!!)
Garage Warming At Bill's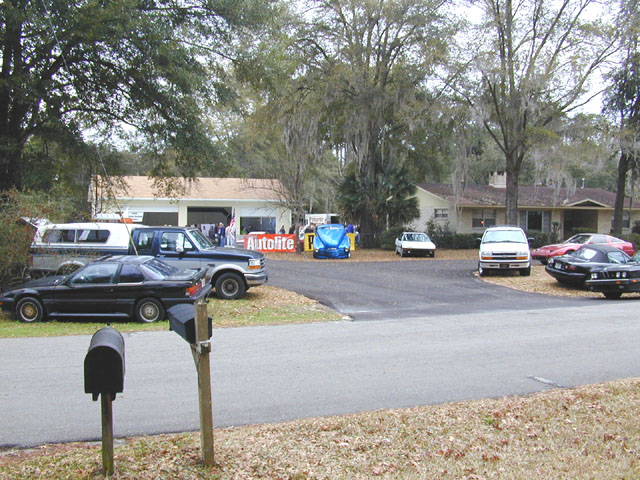 The Entryway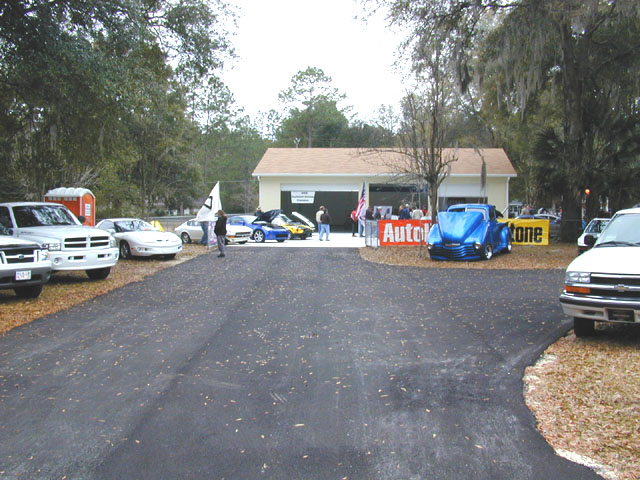 Z Cars Get Preferred Parking

Looking From The Rear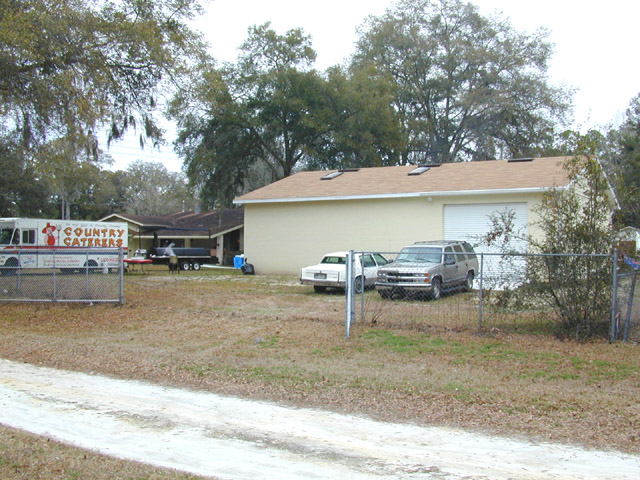 Some Friends Stay Close To The Fire & Catered Food Service!
(Yes it was cold in Florida this day!)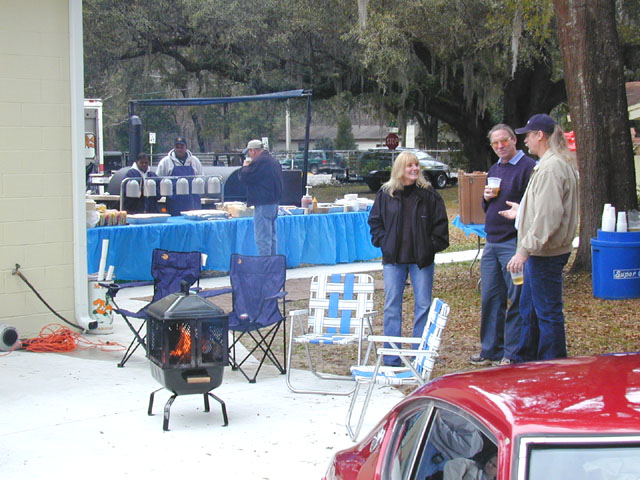 Inside - Left Side View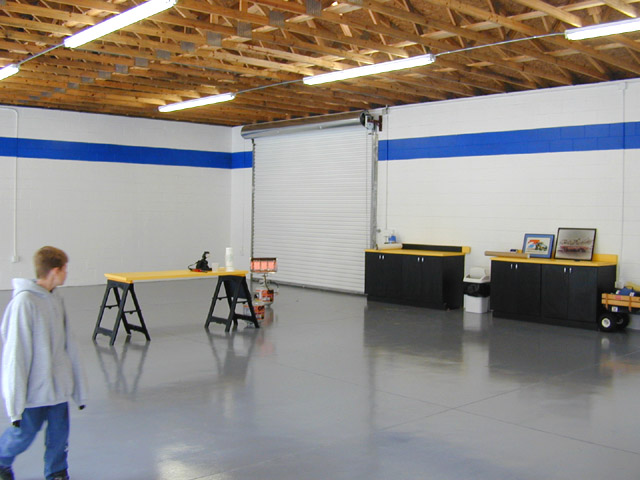 Inside - Right Side View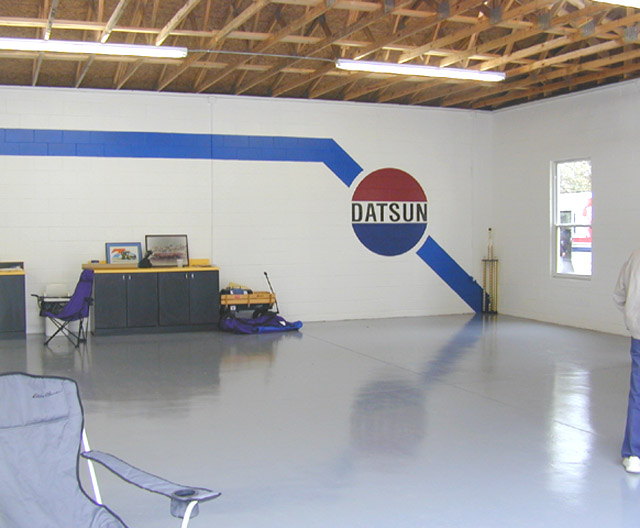 A new Shelby Cobra in the Datsun Z Garage!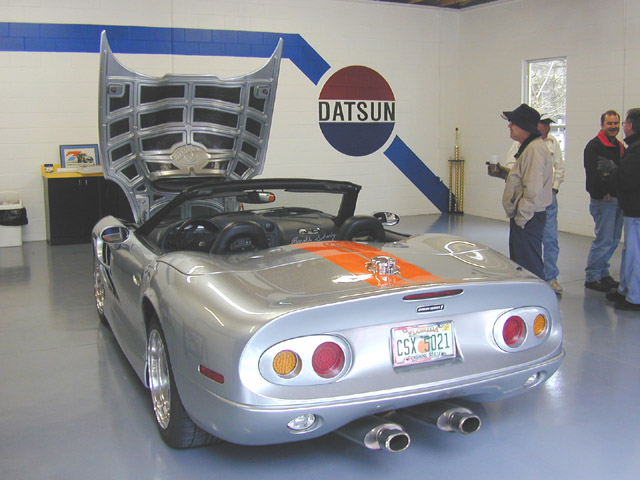 Click Here To See More Of Bill's Friends

---