Welcome to Carl's Garage


Click On The Above Image To See What Happens When "She Who Must Be Obeyed", Gets A New Car.

As Of 17 Oct. 2014
As Of 12 Jan. 2015
As Of 21 Oct. 2015

---
Added An EZCarLift
---
Currently In The Garage.
1972 Datsun 240Z
This Is The Datsun 240Z that I bought brand new
in 72 and which I still have to this day.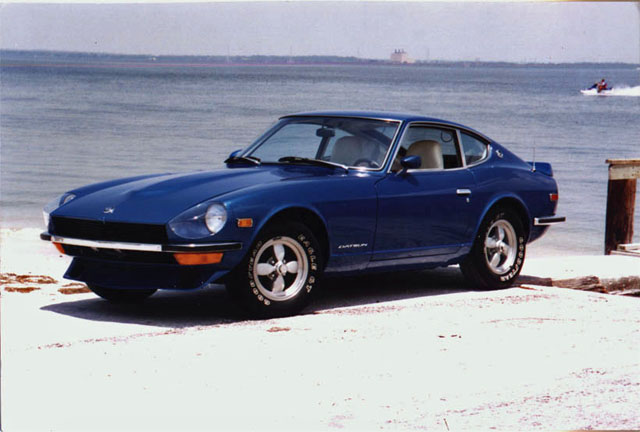 1972 Datsun 240Z
I'm the Second Owner of this one. Did a full "refresh" about 10 years ago.
This one is set up for "Grand Touring", so it goes on longer road trips.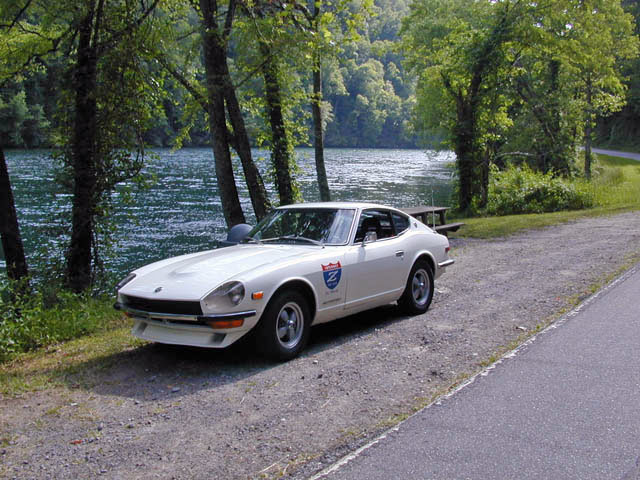 1972 BRE Baja Z
This Is The 240Z That BRE Built and Peter Brock Drove in The BAJA 500 in 1973
Click On The Picture To See the Article. This Is Also The First Datsun 240Z Invited
To The Amelia Island Concours. Click On This Link To See Pictures From The Concours Event.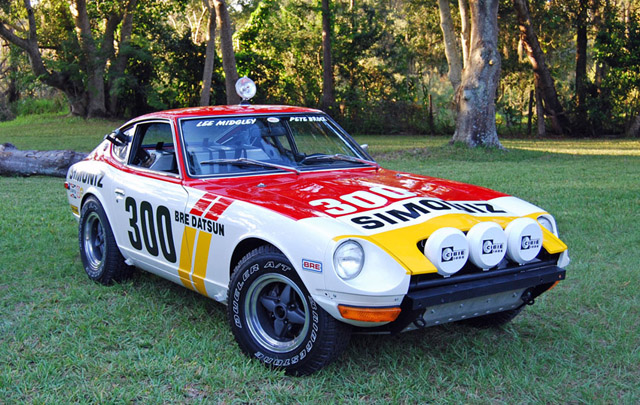 1999 M/B SLK Sport
Click On The Image For More Info.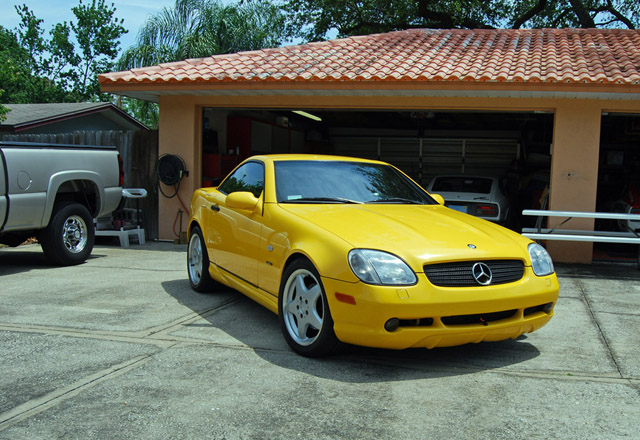 2015 Deep Ruby Red Chevy Silverado LTZ, Double Cab with 6.5 Ft. bed.
Trucks have come a long way in 10 years. The 2500HD was larger/heavier than
I needed at this point, so sold it and replaced it with a 1500. The 1500 has a bit
more power; 350HP vs 300HP and gets 22mpg on the highway vs 12mpg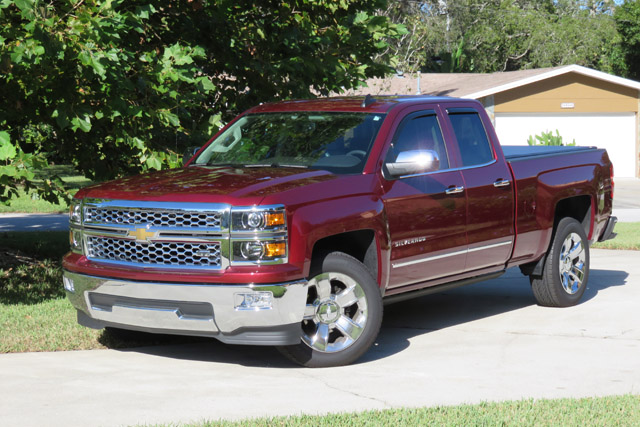 2009 M/B E350
Vicki's Mercedes Benz E350, with AMG Sport Trim Package - HANDS OFF!!
She won't even let me pull it out of the garage for her. I do get to wash it
when "She Who Must Be Obeyed" - parks in the driveway. "Yes Dear".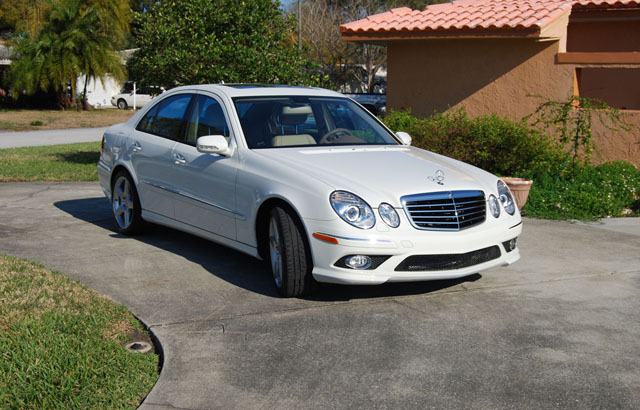 ---
Previous Garage Queens

2005 Chevy Silverado 2500HD:
Pulling a 20' Trailer loaded with Car and Equipment has been a breeze with this beauty.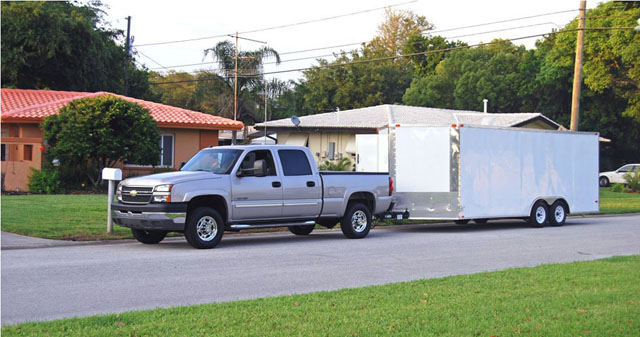 1979 El Camino SS, all original 23K miles. 4spd. V8 and every option.
Sold it to a Friend and it was Stolen 2 weeks later. Very Sad!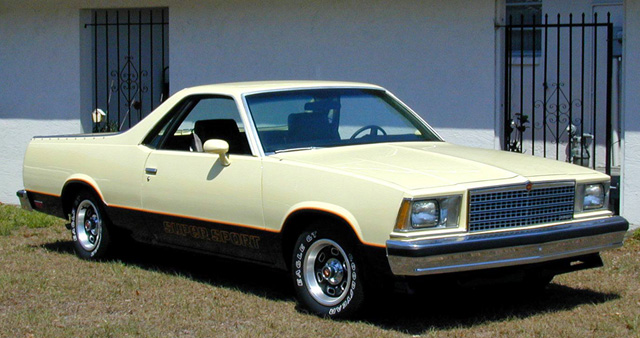 1969 Mercury Cougar 428CJ Eliminator
Click On The Image To See the Article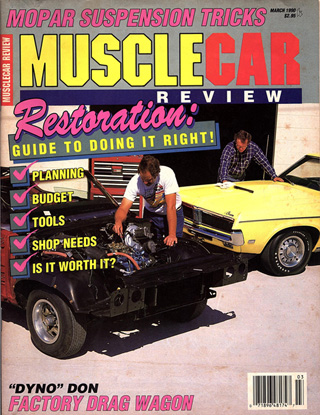 ---
1970 El Camino SS396
Click On The Image To See the Article

---
1991 T-Bird Super Coupe:
Vicki's T-Bird, she put almost 10K miles on it in 20 years.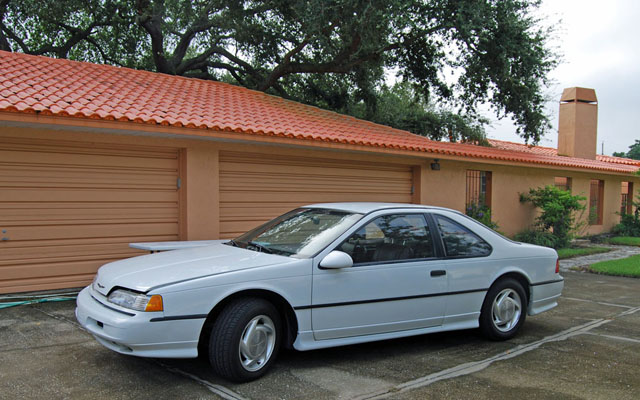 ---
Jag XJ-S, Ferrari 365 GTC/4, Datsun 240Z - Circa Mid 80's
The Jag's and Ferrari came and went - but the Z always stayed.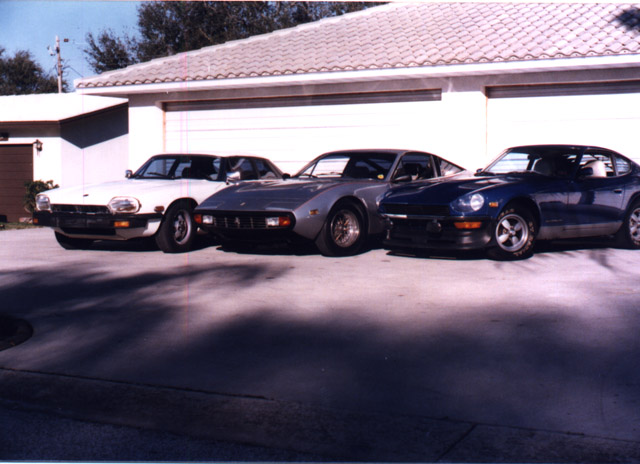 ---